Crescent City Crossfit – CrossFit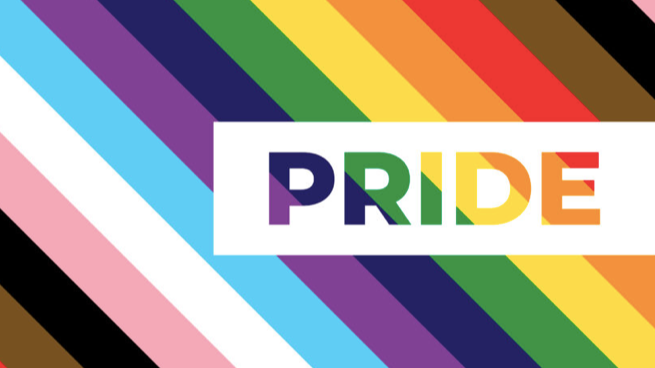 Pulse Memorial Partner WOD (Time)
6 Rounds:
12 synchronized burpees
16 kettlebell swings (53/35#)
49 wallballs (20#/14#)
400m run*
*400 M Run = 500 M Row, 1000 M C2Bike, or 0.6 Miles Assault Bike
ABOUT THE WOD

Background: Dedicated to the victims of the Orlando Pulse Nightclub shooting on June 12, 2016. 49 people were killed and 53 others wounded.

The incident was deemed a terrorist attack by the FBI. Pulse was hosting a "Latin Night", and most of the victims were Hispanic. It was the deadliest incident in the history of violence against LGBT people in the United States and the deadliest terrorist attack in the U.S. since the September 11 attacks in 2001.